Case Histories
With our long history in the industry comes a correspondingly expanse record of satisfied customers. Marietta Group is known for the professionalism and expertise of our highly-trained staff and our constant efforts to be the best. We work hard to plan construction or repair projects within a budget that works for you. Marietta Group goes above the competition to deliver emergency services quickly and stay on schedule without compromising safety or quality.
Select a category below for details of past projects or
contact us
for examples of specific projects.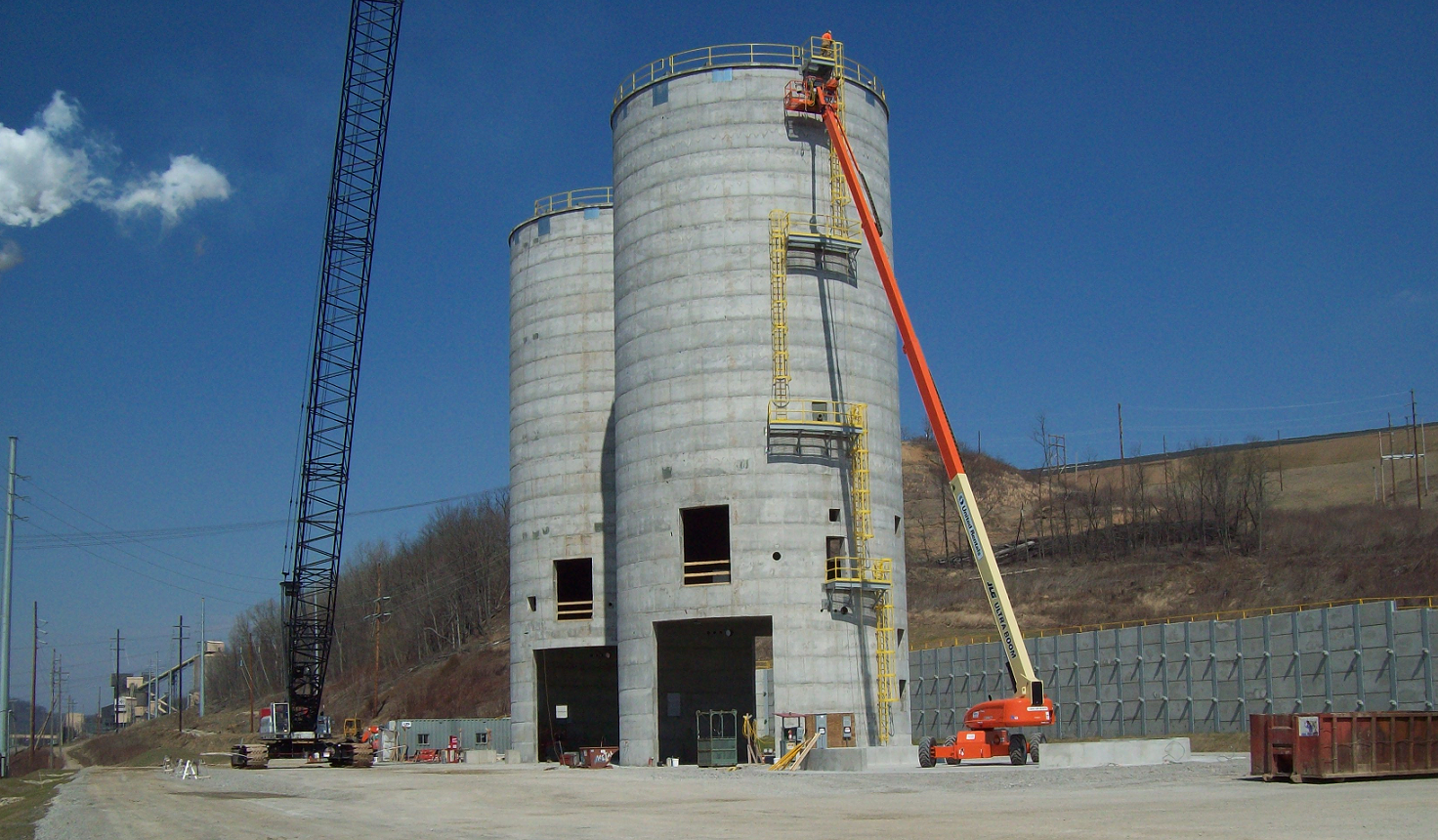 Construction of two new fly ash silos for bulk storage.
---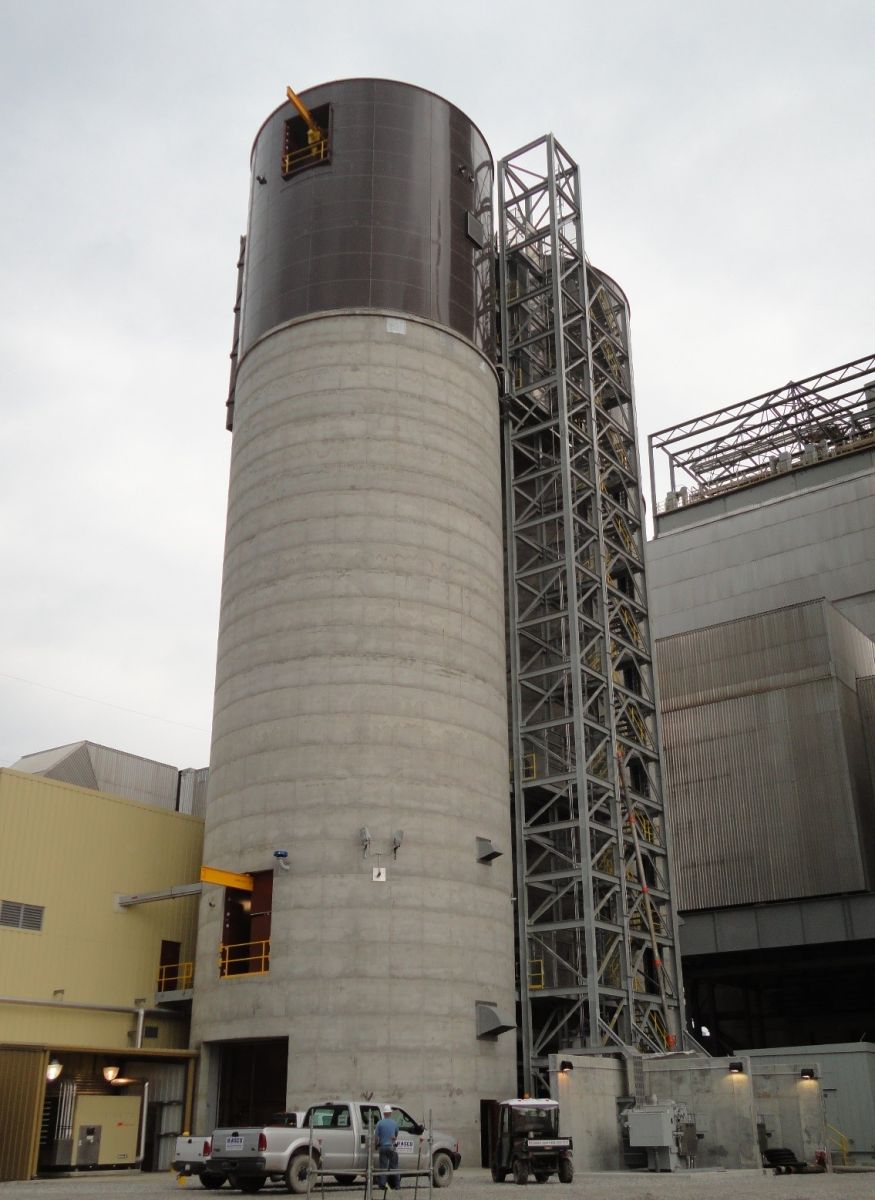 Construction of two new fly ash silos for bulk storage.
---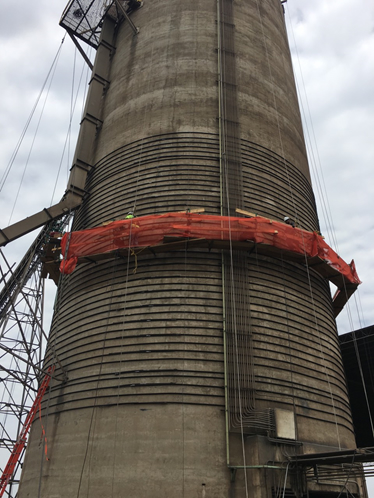 Resolving structural problems from asymmetrical flow requires an engineered solution.
---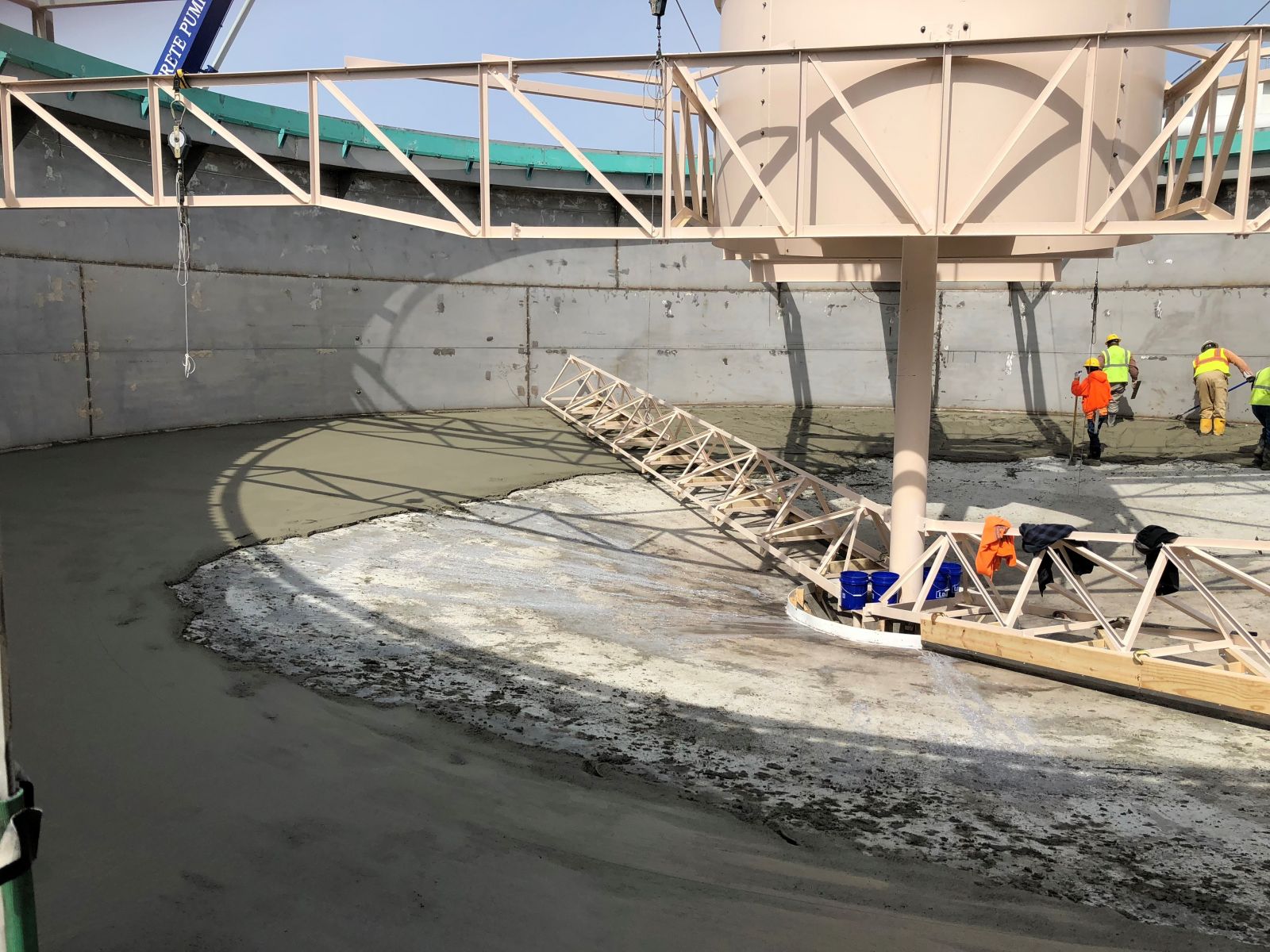 Clarifier tank bottoms need a smooth top layer of grout to allows for increased flow of bottom ash.
---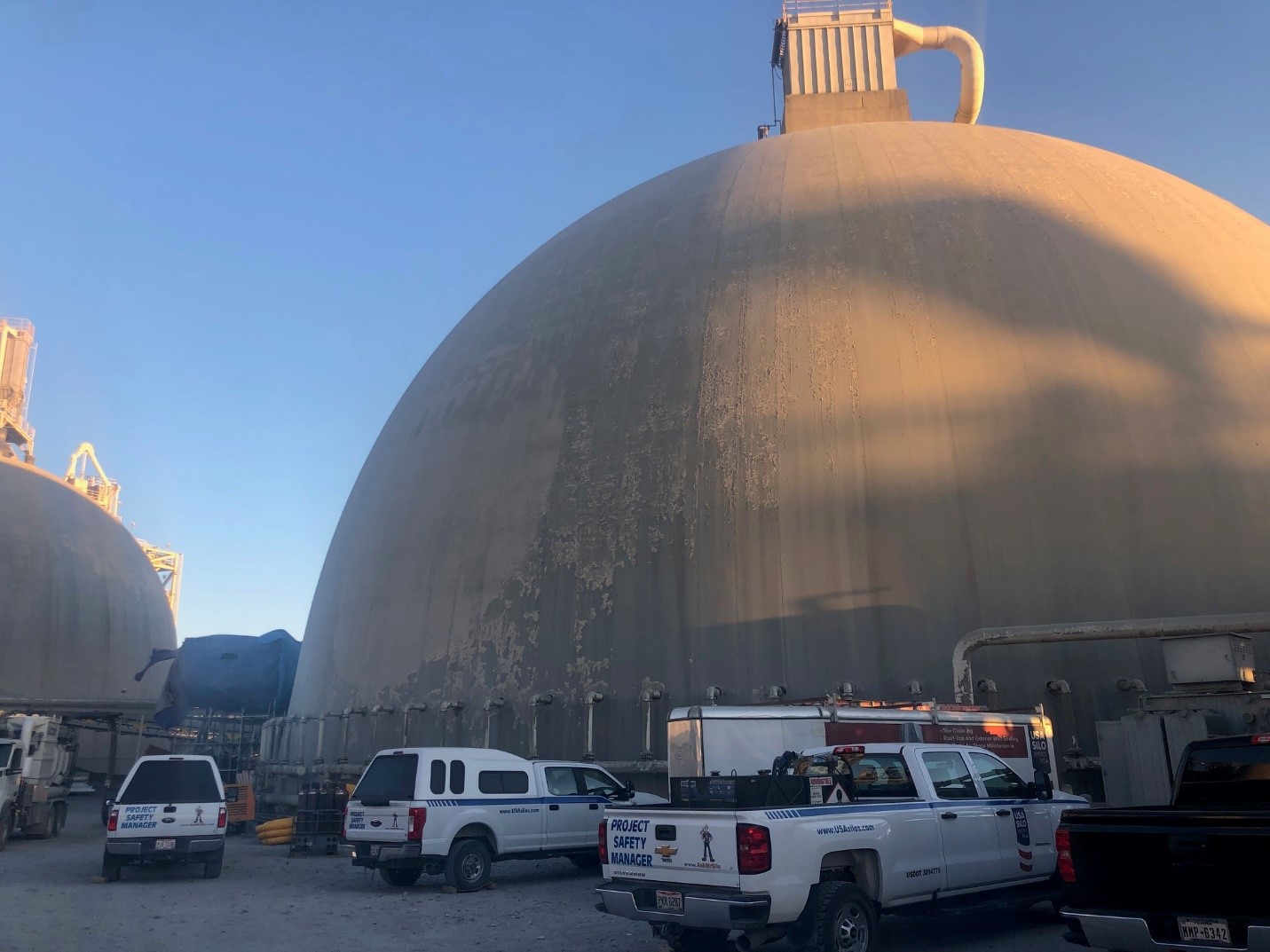 USA Silos was called out to the West Coast to assist a client with their 125' tall by 180' diameter cement storage dome.
---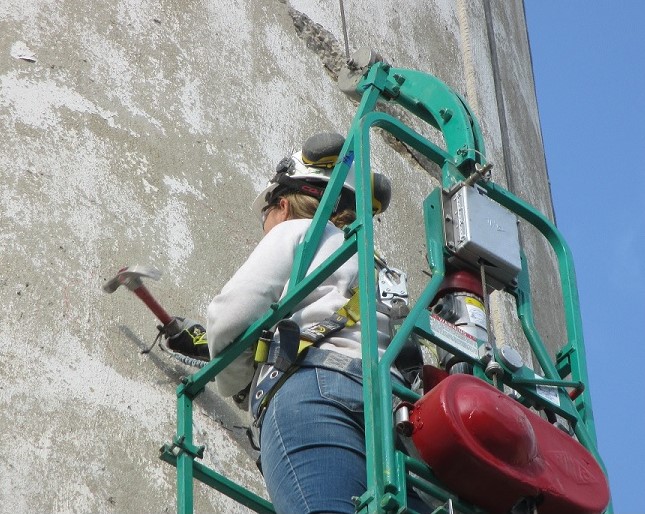 Due to heavy usage, original design and potential construction issues the silos under inspection have significant spalling on the exterior walls exposing reinforcing steel in numerous locations.
---